Hi,
just in case you look for a simple way to record your voice and create a voice dataset for TTS model training. You can use Mimic-Recording-Studio or the more active maintained Piper-Recording-Studio.
Here is a step by step tutorial on my "Thorsten-Voice" youtube channel.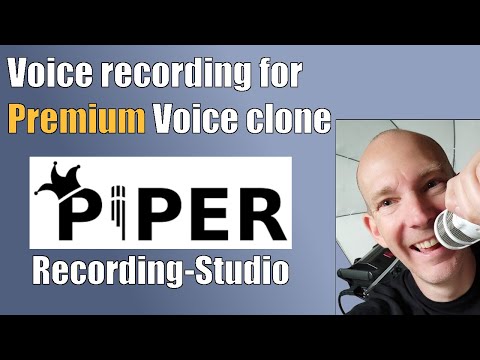 Maybe you find this useful.