Thanks to everyone for the excellent feedback on the first interactions video. If you haven't seen that already check it out here:
One of the suggestions in that thread was to be more methodical - looking at what different interactions look like from the context of a single Skill. This video does exactly that. It looks at interactions that start with the Weather Skill, and how different types of Skills should interrupt or interact with Weather Skill output.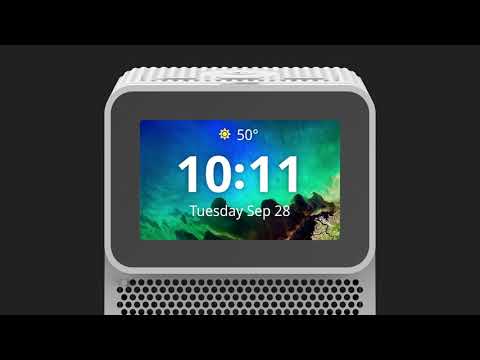 Once you've had a watch, it would be great to get your feedback on these different interactions. They'll help inform the design of a technical spec that accommodate the types of interactions you expect.
Does the video reflect the way you would want your Mycroft assistant to behave?
If not, how would you want it to be different?
What types of Skills should follow this pattern of behaviour, and which Skills should not?
Be sure not to miss the Volume interaction starting around 3:10. It's a little different to the rest.