I used Mycroft to chat with my distilgpt2 trained model and output the speach to my Cozmo robot.
It's still pretty buggy, the straight python version without Cozmo works good at back and forth chat but I trigger animations with the Cozmo and a few tend to hang up. It's all a work in progress but he's a sarcastic (obviously), funny, wierd little AI model I trained.
Also there is a lot going on so he is a little slow. Need to trim some things down a little more to make him more responsive. Oh the model's name is Cinder.
A little clip of his shenanigans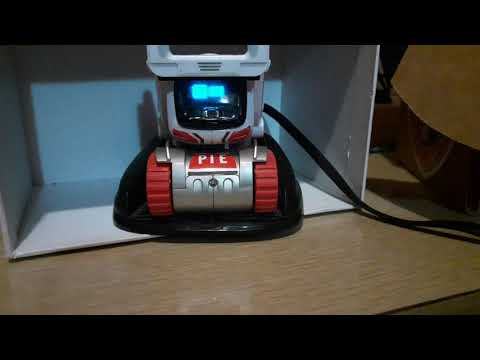 Special thanks to Gez for all his hard work and helping us noobs.